Mr. Twisted Welcomes you to...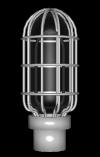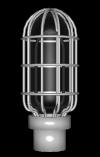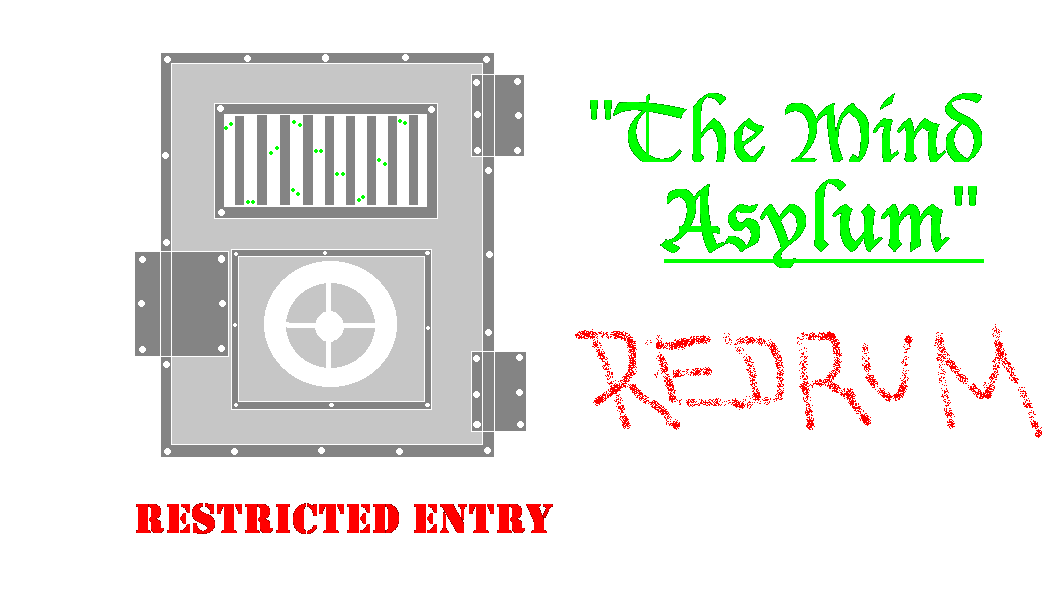 Page Last Updated 4-26-98
I have resurrected the old asylum, but this time it is better, this page and hyperlinks, may not be suitable for all ages, so please take note. This is the page where I can unleash my darkside, a place where spirits dwell, a place for the unusual, and bizarre. Now if you would kindly remove these restraints, I would be glad to show you around the place. Remember to Click the Pictures.
Drop Me an E-Mail mike@krainbrink.com
Click Here
he he he