The Herbal Page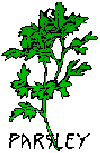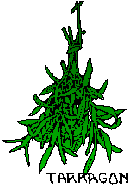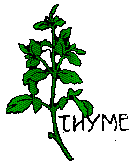 This Page will encompass ALL aspects possible, of Herbs, Spices, Trees, Roots, and everything else that GOD has so wonderfully planted on this earth, and gifted us with their use.
This page was updated 10-28-98
I am constantly trying to advance my knowledge or herbs, not only for seasoning food, but also for thier religious purposes, thier healing purposes, and for purposes we have yet to discover. I'm sure you will find it very informative, in a twisted kind of way.
Well, let's take a look at a few great links. I shall loosely catagorize them for you.
Don't Forget to Click the Pictures.
Check out the new herbal beverage sensation that is Sweeping Twistedville...

Sobe....Drain the Lizard.
Now Drop me an E-Mail will ya' mike@krainbrink.com